Frequently Asked Questions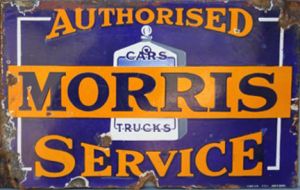 Buyer Questions
I've been asked to bid for a friend, any problems if I use my mobile phone?.
Do I need to provide my own packaging to safely bring my goods home?
Do I have to register in the morning, or can I register later in the day?
Before the auction, can I handle the goods?
Will there be auction catalogues available at the auction?
Can I take my goods immediately after winning?
Do you have EFTPOS facilities?
Do you accept credit cards?
Can I pick up and pay for my items at a future date?
Can I pay now and pick up my items at a future date?
I'm looking for a special item, can you notify me if it comes up for auction ?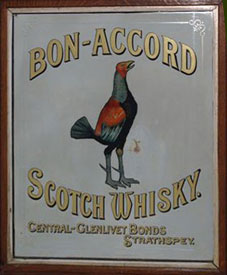 Absentee Bidder Questions
Who will be privileged to see my max bids?
Can I change my max bids at any time?
Can I cancel my bids at any time?
When will I need to pay for my winning bids?
Who is liable if my goods arrive damaged?
How long before you send my goods, after the auction?
Is there someone I can call on the auction day for an update?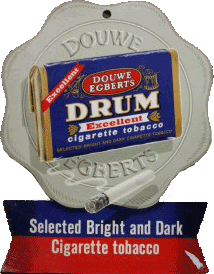 Seller Questions
Can I drop off my items in person?
How long before the auction do you need to receive my items?
Can you assist me with setting a reserve price?
What happens to the goods if my reserve price is not met?
Do you write the description of the goods, evaluate the condition and price estimate?
Do I need to pay any fees for selling?
Do I need to pay a fee, if the goods don't sell at auction?
When and how will I be notified of the auction result for my goods?